---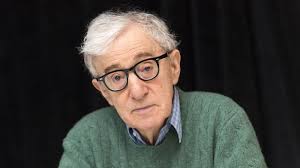 These are some interesting excerpts from a Woody Allen interview featured in The Hollywood Reporter
Do you read about yourself in the tabloids?
I never, ever, ever read anything about myself. Not my interviews, not stories about me. I never, ever read any criticism of my films. I scrupulously have avoided any self-preoccupation. When I first started, that was not the case. [But now I] just pay attention to the work and don't read about how great I am or what a fool I am.
The enjoyment has got to come from doing the project. It's fun to get up in the morning and have your script in front of you and to meet with your scenic designer and your cinematographer, to get out on the set and work with these charming men and beautiful women and put in this Cole Porter music and great costumes.
When that's over, and you've made your best movie, move on. I never look at the movie again — I never read anything about it again.
Have you ever watched any of your own movies again?
No. Never seen them again. I made Take the Money and Run in 1968 or so; I've never seen it again. Never seen any of them.
Of your films, is there any one that you would erase if you could?
Of mine? Well, I would erase all but a few. (Laughs.) There's probably six or eight of my films that I would keep, and you could have all the rest.
Nothing, other than they are both featured in this blog post.
Cole
He's Not That Interested in Awards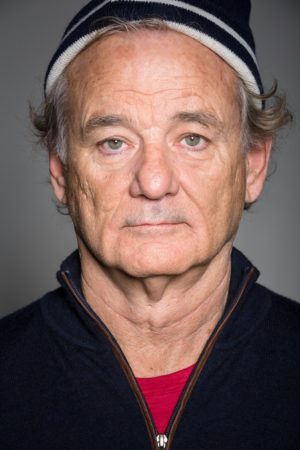 I was reading a short blurb about Bill Murray and how he's a possible Oscar candidate for his role in St Vincent, here it is:
He's not that interested in awards
While he won a Golden Globe for 2003's "Lost in Translation" and got caught up in the excitement of his Oscar nomination for the same film, he's come to realize awards are not the end-all, be-all of acting.
He told Variety in the fall of 2014 he wouldn't campaign for an Oscar nomination for his well-received performance in "St. Vincent," saying,
"I'm not that way. If you want an award so much, it's like a virus. It's an illness."
(I like how Bill thinks!)
A Cheap Affordable Tablet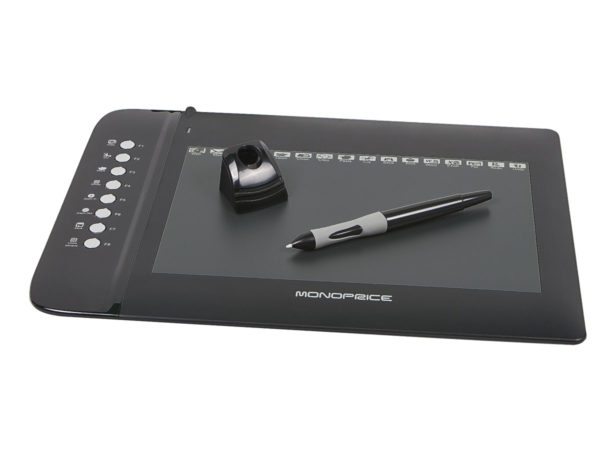 I recommend that people who want to dodge and burn purchase a tablet. However up to now tablets have been quite expensive.
Well I've just stumbled upon a tablet that is very affordable. I have not used it, but judging by its specifications it sounds pretty good! It's offered by Monoprice which is a company I'm familiar with and regularly purchase from.
If you're interested in trying a tablet, here's a good sized one for a very reasonable $50 price.
http://www.monoprice.com/mobile/product/details/6814
If anyone purchases this, would you be sure to let me know how you like it?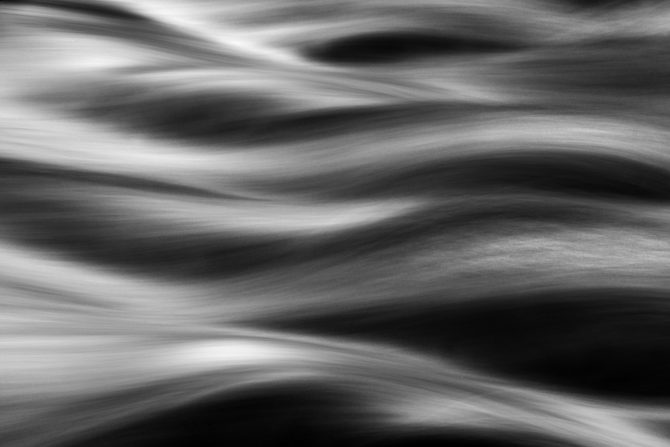 "I realized that I had things in my head not like what I had been taught – not like what I had seen – shapes and ideas so familiar to me that it hadn't occurred to me to put them down. I decided to stop painting, to put away everything I had done, and to start to say the things that were my own." Georgia O'Keeffe
"Traveler, there is no path. Paths are made by walking." Antonio Machado
"And those who were seen dancing were thought to be insane by those who could not hear the music." Friedrich Nietzsche
"The artist has only to trust his eyes." Auguste Rodin
"The question is not what you look at, but what you see." Henry David Thoreau
"You can't depend on your eyes if your imagination is out of focus." Mark Twain
"The same sun shines upon the same earth, yet each of us casts a different shadow." W. E. Dassonville
"The privilege of a lifetime is being who you are." Joseph Campbell
"It is better to fail in originality than to succeed in imitation." Herman Melville
"What matters most is how you see yourself." Unknown
"It is a terrible thing to see and have no vision." Helen Keller
"Vision is the art of seeing what is invisible to others." Jonathan Swift
"If you don't design your own life plan, chances are you'll fall into someone else's plan. And guess what they have planned for you? Not much." Jim Rohn
"To the person who does not know where he wants to go there is no favorable wind." Seneca
"Your vision will become clear only when you look into your heart. Who looks outside, dreams. Who looks inside awakens." Carl Jung
"Art is the most intense mode of individualism that the world has known." Oscar Wilde
"A creative man is motivated by the desire to achieve, not by the desire to beat others." Ayn Rand
"Creativity is just connecting things. When you ask creative people how they did something, they feel a little guilty because they didn't really do it, they just saw something. It seemed obvious to them after a while. That's because they were able to connect experiences they've had and synthesize new things." Steve Jobs
"An artist is not paid for his labor but for his vision." James Whistler
"Believe in yourself! Have faith in your abilities! Without a humble but reasonable confidence in your own powers you cannot be successful or happy." Norman Vincente Peale
At 14 years of age, I knew that I was destined to be a fine art photographer.
Even at this early age I found myself drawn to a particular style of image, one that would literally cause a physical reaction in me. They were dark images created by Adams, Weston, Bullock and others. At age 14 I knew that I was destined to create such images.
An important early influence in my life and my art was the poem "Invictus" by William Ernest Henley.
Out of the night that covers me,
Black as the Pit from pole to pole,
I thank whatever gods may be
for my unconquerable soul.
~
In the fell clutch of Circumstance,
I have not winced nor cried aloud.
Under the bludgeonings of Chance,
my head is bloody, but unbowed.
~
Beyond this place of wrath and tears,
looms but the Horror of the shade,
and yet the menace of the years,
finds, and shall find me, unafraid.
~
It matters not how strait the gate,
how charged with punishments the scroll,
I am the master of my fate:
I am the captain of my soul.
~
For me, this poem evokes dark images which form the inspiration for my photographs. Darkness in my images represents the trials of our human existence while the light represents the strength that comes from the realization that we are the captains of our souls.