What Does Bill Murray Have in Common with a Graphics Tablet?
Nothing, other than they are both featured in this blog post.
Cole
He's Not That Interested in Awards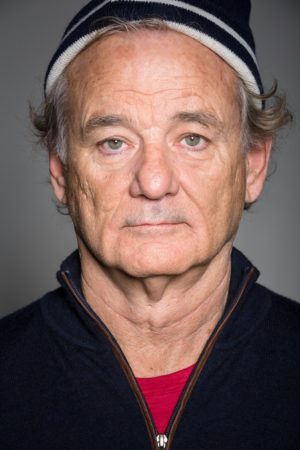 I was reading a short blurb about Bill Murray and how he's a possible Oscar candidate for his role in St Vincent, here it is:
He's not that interested in awards
While he won a Golden Globe for 2003's "Lost in Translation" and got caught up in the excitement of his Oscar nomination for the same film, he's come to realize awards are not the end-all, be-all of acting.
He told Variety in the fall of 2014 he wouldn't campaign for an Oscar nomination for his well-received performance in "St. Vincent," saying,
"I'm not that way. If you want an award so much, it's like a virus. It's an illness."
(I like how Bill thinks!)
A Cheap Affordable Tablet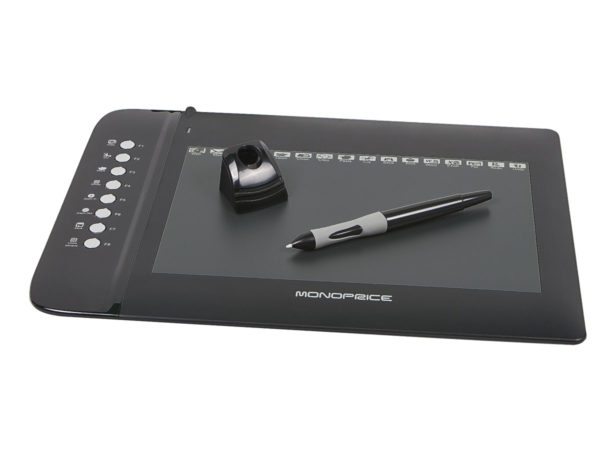 I recommend that people who want to dodge and burn purchase a tablet. However up to now tablets have been quite expensive.
Well I've just stumbled upon a tablet that is very affordable. I have not used it, but judging by its specifications it sounds pretty good! It's offered by Monoprice which is a company I'm familiar with and regularly purchase from.
If you're interested in trying a tablet, here's a good sized one for a very reasonable $50 price.
http://www.monoprice.com/mobile/product/details/6814
If anyone purchases this, would you be sure to let me know how you like it?