Sometimes Learning is About Unlearning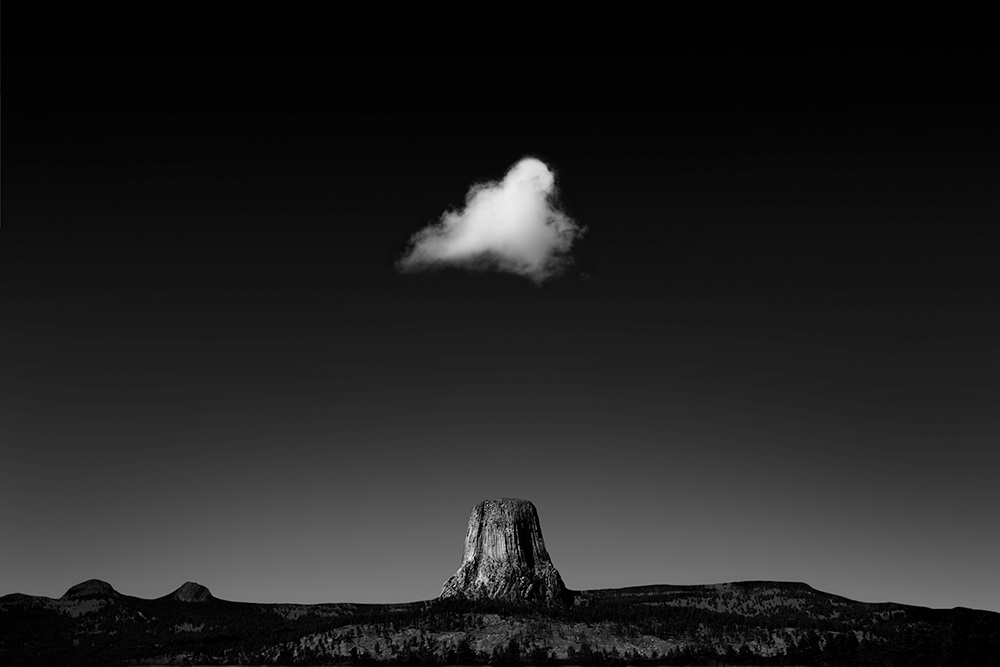 I've been listening to Brian Wilson's book: I am Brian Wilson. A Memoir.
Something he said near the end really struck me: :
"You'd think that by the time I got to 60, I would have learned almost everything about singing. But that turned out not to be true at all.
I kept learning. And lots of that is about unlearning."
I feel the same way. So much of what I've learned later in life about art, photography and especially about myself, has come about as a result of unlearning something.
As you have gotten older and wiser, have you found yourself unlearning anything?
Cole
P.S. If you don't know who Brian Wilson is, you're probably pretty young and haven't started unlearning things yet, you're still working on the learning part!