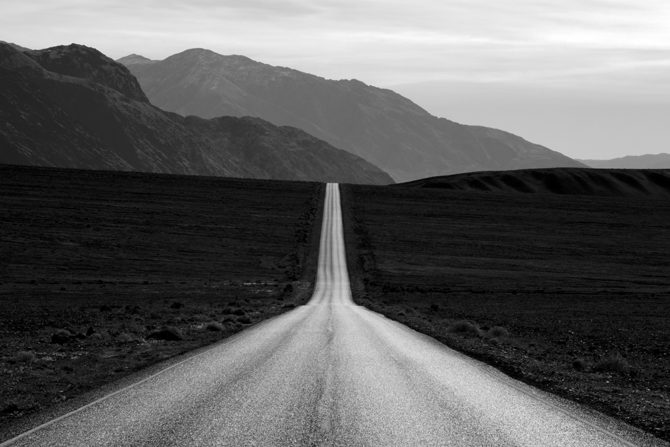 I've been posting an image a day on social media and have noticed that certain images are very popular and others are not. Often I find that my least favorite images are more popular than my favorite ones.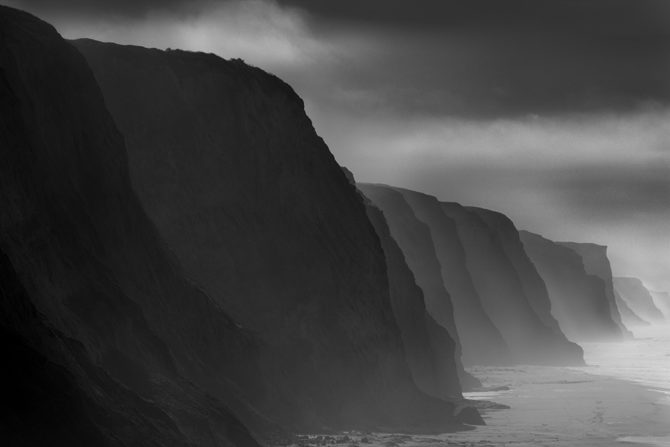 Let me give an example. There are two of images in my "less favorite" group that are very popular, they are Diminishing Cliffs (above) and Road to Nowhere (top). Don't misunderstand, I do like these images, but I consider them two of my less creative and more mundane images. However they generate a lit of "likes."
Here's my dilemma: each time I post one of those images and get a flurry of "likes," I am tempted to post more images like those. I am tempted to create more of the images that people want to see.
Why? Because I love the praise and the attention…I'll admit it, I like the "likes!"
So what do I do? How do I respond to this conflict of interests?
I stop and ask myself: why do I create?
When I first started creating images, when I was a 14 year old boy, I created for the pure joy of creating. I created to please myself.
But over time other motives crept in. I found myself creating for positive feedback.
Then I started trying to win contests.
Then I argued that I needed to build a resume in order to be taken seriously as a photographer.
Then I was creating to be famous and to be respected as a photographer.
Then I was creating to make money from my photography.
And now, after some fifty years, I have come full circle and am once again creating for the pure joy of creating. What a long journey I have taken to learn the lesson that my 14 year old self knew!
The truth is that "likes" (or fame or fortune) are not bad, but I could never be happy producing work just to please others, no matter what the reward. The buzz from a "like" only lasts a moment, while loving my images produces an internal satisfaction that lasts a lifetime.
Life is much more simple when I try to please just one person…myself.
Cole