Signed LensWork Issue No. 127 Available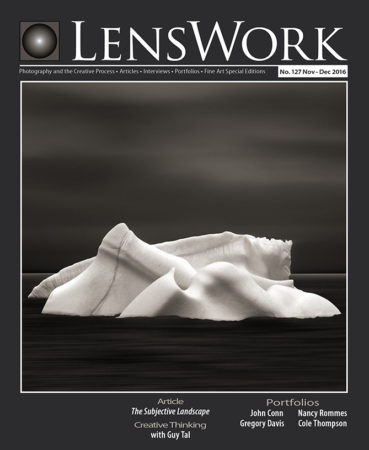 Hello to all!
If you have not seen it yet, this issue of LensWork is now on the newsstands. If you are fortunate enough to have a Barnes and Noble nearby, you can pick up a copy there.
If not, I'd be happy to mail you a copy for $10, signed if you like.
Just PayPal me at Cole@ColeThompsonPhotography.com with your mailing address.
Thanks!
Cole