Photo Meet-Up in Bandon, OR – Oct 15, 2016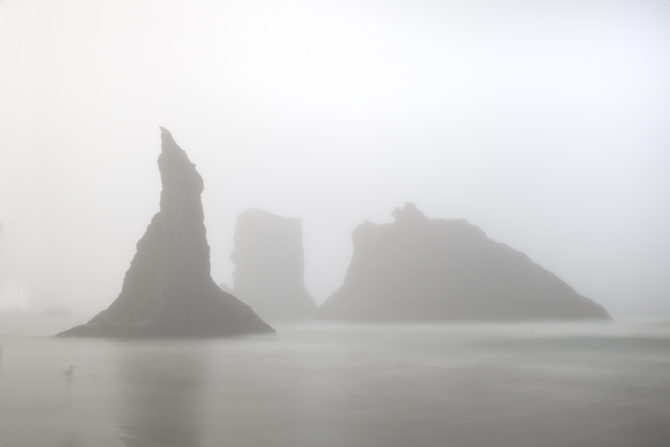 I have been "missing in action" for several months now and I apologize for that! Life has been busy with many family events, a foot surgery, a trip to Newfoundland and some time taken to "regroup" mentally, physically, spiritually and photographically. My sincere thanks to all those who checked up on me during that absence.
Life is good and I'm now preparing for my next adventure: my annual trip to Bandon in October. I'm really looking forward to creating something new in this familiar place.
While in Bandon I would like to invite anyone in the area to come by for a meet-up where we could get to know each other and do some shooting together.
I will be available on Saturday 10/15/2016 at 9 am, I'll be at the parking lot overlooking the beach where 11th Street SW runs into the ocean, right next to the Bandon Beach Motel.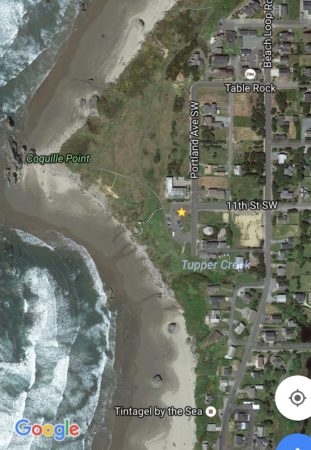 If you have any questions, please email me at: Cole@ColeThompsonPhotography.com
I hope you can make it!
Cole