How to Critique Another Person's Image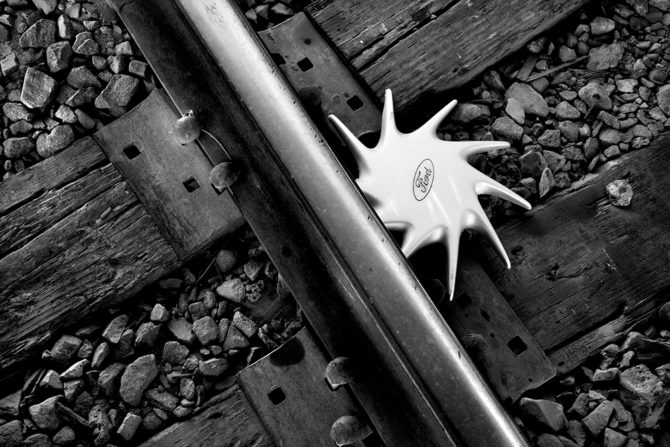 Urban Starfish
My philosophy is: Don't. Ever. Never.
Why? Because my opinion, no matter how well intentioned or experienced, is bound to miss the mark.
Why? Because my advice comes from my point of view, my Vision and my definition of success.
Not yours.
If I really want to help someone, I'll offer encouragement instead of advice. If I do comment I'll say only positive things and qualify my comments with a "what I like about this image is…"
I'll never tell another person what they should have done or what I would have done with the image. This is not useful, no matter how well intentioned I am.
If the person presses me for an opinion, then I'll simply say: What I think is unimportant. What do you think of the image? How well does it express your vision?
Generally I find that a person asking for an opinion does so because they have not yet found their Vision. This now opens the door to talking to them about the importance of Vision as the driving force behind an image and not relying on the opinions of others.
And above all else I try to be kind and encouraging. I try to remember that each person is on the same path as I am. Today they may be behind me on that path, but tomorrow they could be ahead of me.
That's a great reason to treat each person as I would like to be treated: as one who has tremendous creative potential and is seeking to find their Vision.
Cole