Here I Come Salt Lake City and Las Vegas!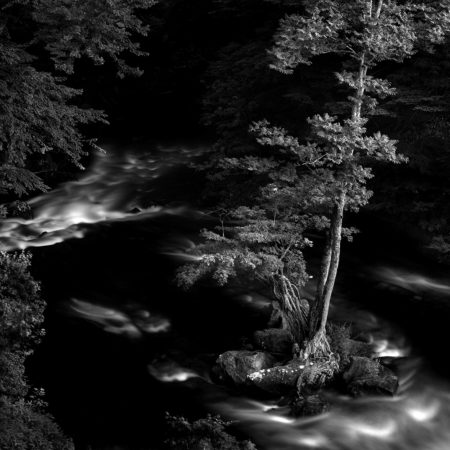 (Isolated – Chuzenji-ko, Japan)
Hello Salt Lake City and Las Vegas, I'm coming to speak!
What will I be speaking about? Black and White and Vision, of course.
If you live in the area, I'd love to meet you!
.
Nevada Camera Club in Las Vegas
Date: Friday, July 10th, 2015
Time: 7 pm
Location: Nellis Masonic Lodge #46
Address: 2200 West Mesquite Ave., Las Vegas NV 89106
.
Wasatch Camera Club in Salt Lake City
Date: Thursday, July 16th, 2015
Time: 6:30 pm
Location: Salt Lake Public Library
Address: 210 East 400 South, Salt Lake City, UT – 801-524-8200
.
My presentation is 75 minutes long and I'll showing lots of images, telling lots of stories (some of which are even true) and talking about a lot of things including:
Vision

Passion

Why B&W Appeals to Me

What I Look for in a B&W Image

My Conversion from Photographer to Artist

Copying Ansel Adams

My Vision Epiphany

What is Fine Art?

The Role of Equipment and Processes

Listening to Other's A

dvice

Asking Others for Advice

Simplify

Photographic Rules

Cole's Rule of Thirds

Photographic Celibacy

How Long do Projects Take?

Some Before and After Images

My Six Photoshop Tools

Always Stop!

Comparing and Competing

How I Choose a Project

Be Open to New Possibilities

How I Found My Vision

Why do I create?

How to Make Money F

rom Your Photography

And Many Stories From My Portfolios.
Whew…all this in 75 minutes!
And at the end, I'll be giving away three prints.
I do hope that I'll get a chance to meet you.
Cole