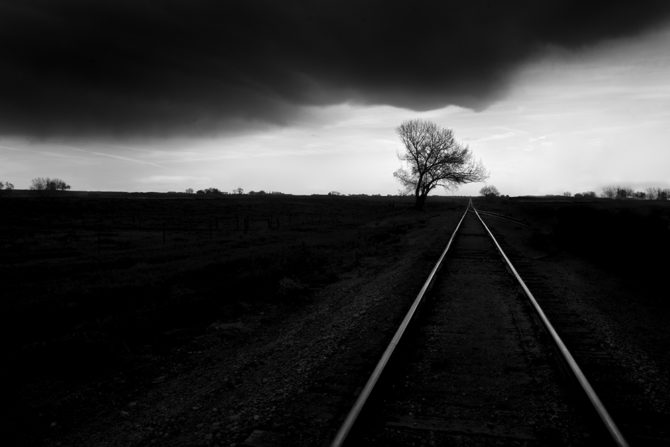 Several years ago a friend of mine, Greg McKean of Master Photo Workshops, shot a video featuring me in Death Valley. And through a series of unfortunate events, we were never able to finish it…until now.
This video is entitled "Discovering Your Vision in Black and White." It's a two CD set: one shot in the field and the other at the computer showing my very simple Photoshop techniques including dodging and burning with a pen and tablet.
My biggest concern while shooting was: What if I don't see any good images, I'll be documenting myself failing! Fortunately we found a few including "The Road to Nowhere" above. This video will show you how I saw it, shot it and processed it.
To kick start the introduction of this set, Master Photo Workshops is offering a 15% discount between 9/16/2015 and 9/23/2015. Just use the promo code "masterblackandwhite" when ordering. Here's where you can learn more:
http://masterphotoworkshops.com/catalog/discovering-your-vision
This video an honest representation of what I believe, how I see and the way that I work. I sincerely hope that you will find it interesting and helpful.
Cole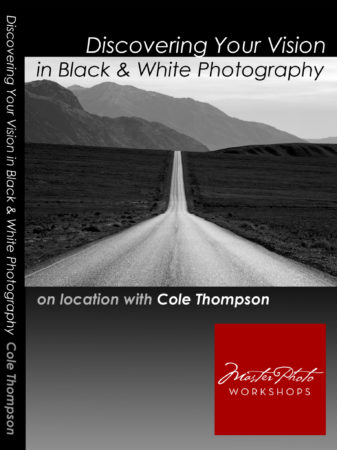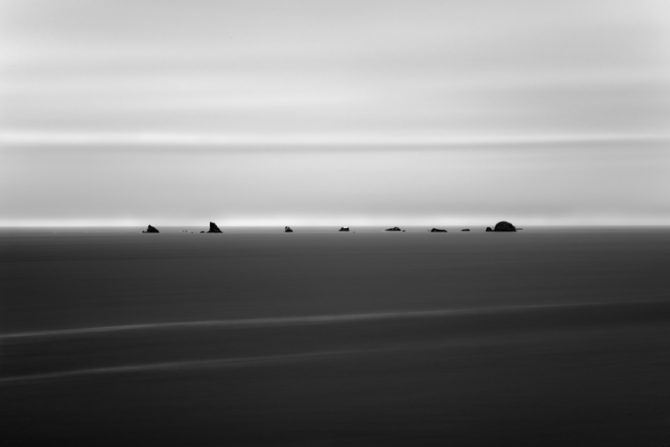 Monolith No. 27
Here are two new short video tutorials that have been released by my friend Greg McKean over at Master Photo Workshops. These are a part of a larger comprehensive DVD tutorial we are putting together on how to shoot long exposures.
Shooting a 30 Second Exposure with the Singh-Ray Vari-ND and Mor-Slo 5 Stop ND Filter:
https://www.youtube.com/watch?v=rbepMMhVc7w
Fixed Vs. Variable Filters
https://www.youtube.com/watch?v=BQE2kxONJds
The other DVD we were working on, which is about how I create in black and white on location in Death Valley, is nearing completion.
Cole