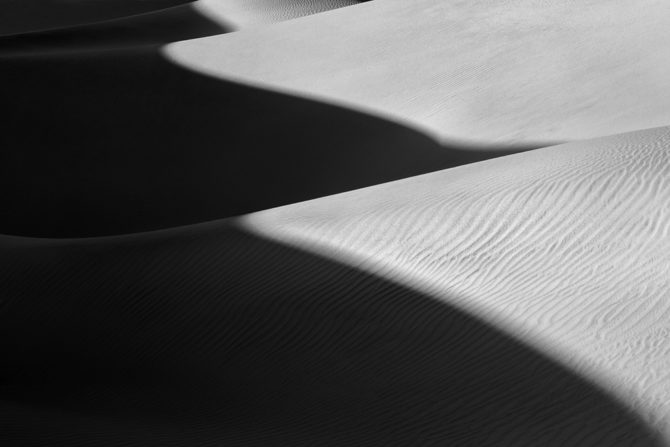 I'm announcing a new Death Valley workshop to take place on February 20-25 of 2017. This is only my second workshop and I'm again teaming up with my friend and fellow photographer John Barclay who has a lot of experience doing this.
Why Death Valley? I guess because I love it so much and find it very stimulating. Going in the winter is such a perfect time because the weather is mild (usually mid-60's) and there are so very few people around.
Ironically, I'm writing this post from Death Valley on Day 1 of my current annual getaway. And double ironically, I've left snowy Colorado to get warm and it's supposed to snow here today and tomorrow.
What a rare treat!
Because I do not often do workshops, I want to give my readers a chance to join us. If you would like to express an interest (not a commitment) please send John an email at: johnbarclayphoto@me.com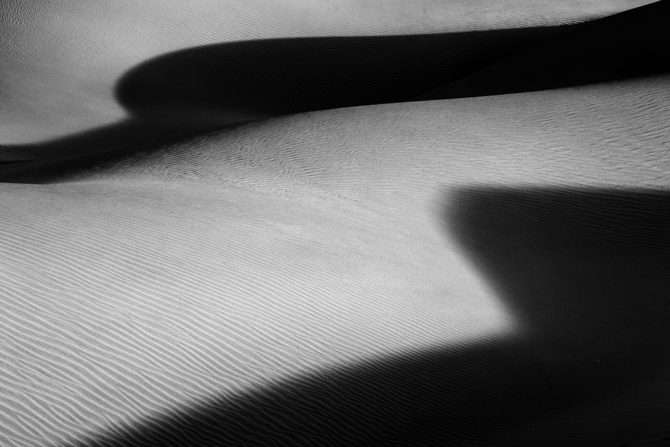 One of my favorite subjects in Death Valley are the wonderful dunes. Standing still on a dune with dusk approaching reveals a magical dance of light. Oddly, it reminds me of the Northern Lights.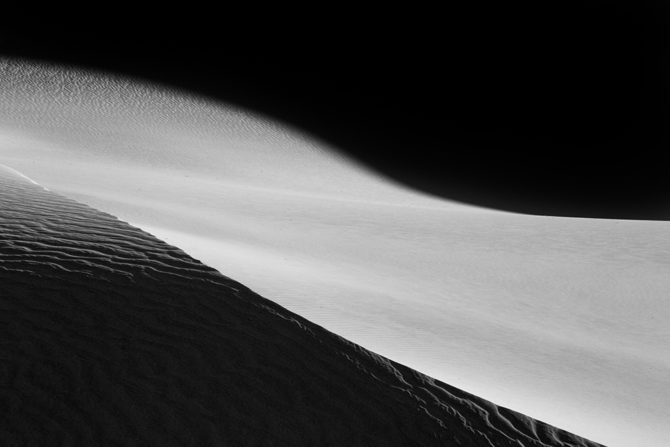 For me, this is a perfect black and white location!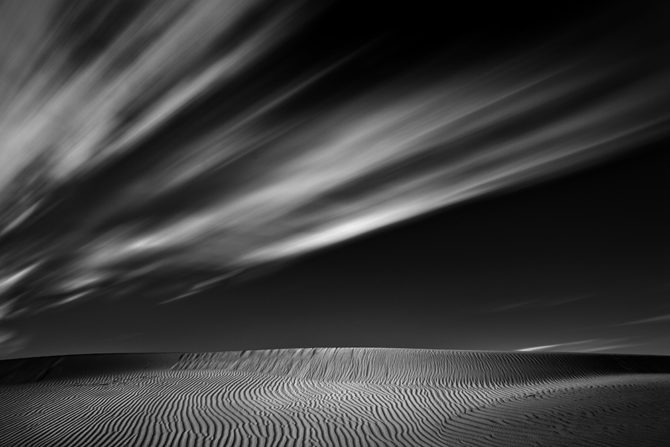 And if we get lucky and there are clouds, it's also a wonderful long exposure location.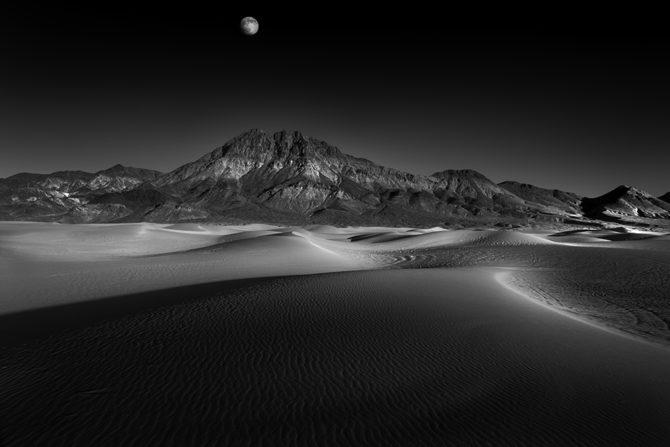 And there are of course, plenty of opportunities for "traditional" landscape images.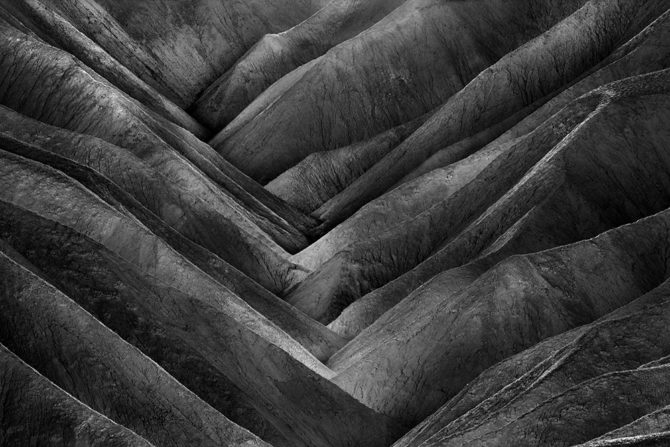 What I will be emphasizing during this workshop is the development of personal Vision and the role of Passion when creating images: shoot what you love and love what you create.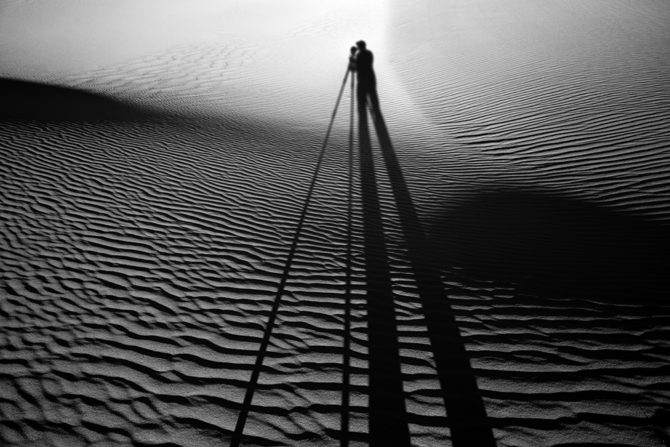 I'd love to fill this workshop with friends, so please do let John know early of your interest. This workshop will fill up quickly.
Thanks, and hope to see you there!
Cole
I love the California desert.
I go there every year to photograph.
I love the stark beauty.
The changing conditions.
I love the variety.
I love the solitude.
I love almost everything about it
(well, between the months of November and February that is!)
And so I'm happy to announce that John Barclay and Dan Sniffin have invited me to join them on their February 2014 Tour/Workshop to three of California's premier desert locations.
We will be focusing on three incredible areas: the Mesquite dunes in Death Valley, Trona Pinnacles and the Alabama Hills.
Here is information on the workshop and the website where you can sign up.
http://johnbarclayphotography.com/tours/
http://www.dansniffinphoto.com/-/dansniffinphoto/wildcard.asp
I hope to see a few friendly faces there!
Lake Erie – 2013
I will be helping conduct several workshops next year (Death Valley, Bandon Oregon and Possibly Namibia) and want to live up to people's expectations, so what are your expectations? Could I get your thoughts to a few questions about workshops?
1. Have you ever attended a workshop before?
2. Why or why not?
3. How many?
4. Using a total of 100%, how important is each of the following to your choosing a workshop:
Photographer conducting the workshop

Location

Focus of the workshop
5. What do you hope to get out a workshop?
6. Please tell me of a positive and negative experience that you've had at a workshop.
7. Any other thoughts or advice for me as I prepare for these workshops?
I would appreciate it if you'd copy these questions, paste them into the comments section and answer them. Thanks for your experiences, thoughts and advice!
I'm in Russia right now and next Friday I'll be in Split, Croatia for the opening of my exhibition "The Ghosts of Auschwitz-Birkenau."
Cole!