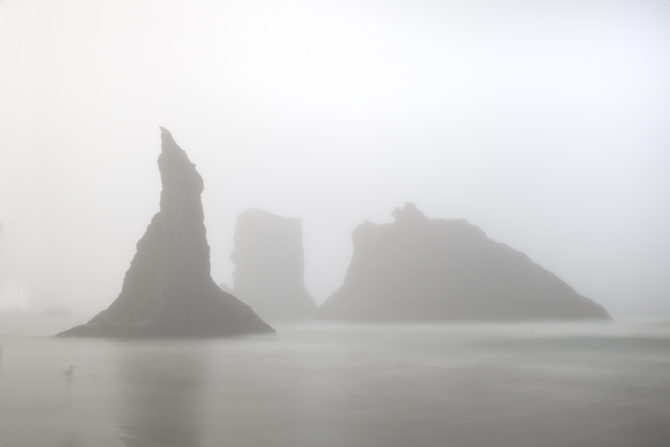 I have been "missing in action" for several months now and I apologize for that! Life has been busy with many family events, a foot surgery, a trip to Newfoundland and some time taken to "regroup" mentally, physically, spiritually and photographically. My sincere thanks to all those who checked up on me during that absence.
Life is good and I'm now preparing for my next adventure: my annual trip to Bandon in October. I'm really looking forward to creating something new in this familiar place.
While in Bandon I would like to invite anyone in the area to come by for a meet-up where we could get to know each other and do some shooting together.
I will be available on Saturday 10/15/2016 at 9 am, I'll be at the parking lot overlooking the beach where 11th Street SW runs into the ocean, right next to the Bandon Beach Motel.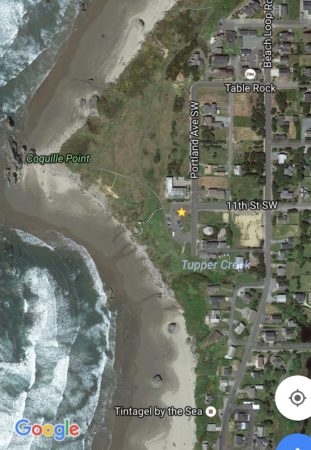 If you have any questions, please email me at: Cole@ColeThompsonPhotography.com
I hope you can make it!
Cole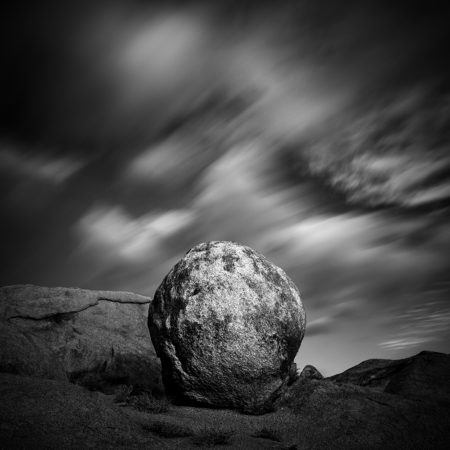 Terra Quantum (https://terra-quantum.net) is a very interesting website. It displays and categorizes landscape images based on geographic location. Choose a country and then explore by location.
It is their 1 year anniversary and you can see the work of 12 featured photographers here: https://www.facebook.com/terraquantum.net/
And they recently interviewed me: https://terra-quantum.net/news/29/
Cole
---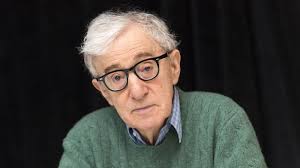 These are some interesting excerpts from a Woody Allen interview featured in The Hollywood Reporter
Do you read about yourself in the tabloids?
I never, ever, ever read anything about myself. Not my interviews, not stories about me. I never, ever read any criticism of my films. I scrupulously have avoided any self-preoccupation. When I first started, that was not the case. [But now I] just pay attention to the work and don't read about how great I am or what a fool I am.
The enjoyment has got to come from doing the project. It's fun to get up in the morning and have your script in front of you and to meet with your scenic designer and your cinematographer, to get out on the set and work with these charming men and beautiful women and put in this Cole Porter music and great costumes.
When that's over, and you've made your best movie, move on. I never look at the movie again — I never read anything about it again.
Have you ever watched any of your own movies again?
No. Never seen them again. I made Take the Money and Run in 1968 or so; I've never seen it again. Never seen any of them.
Of your films, is there any one that you would erase if you could?
Of mine? Well, I would erase all but a few. (Laughs.) There's probably six or eight of my films that I would keep, and you could have all the rest.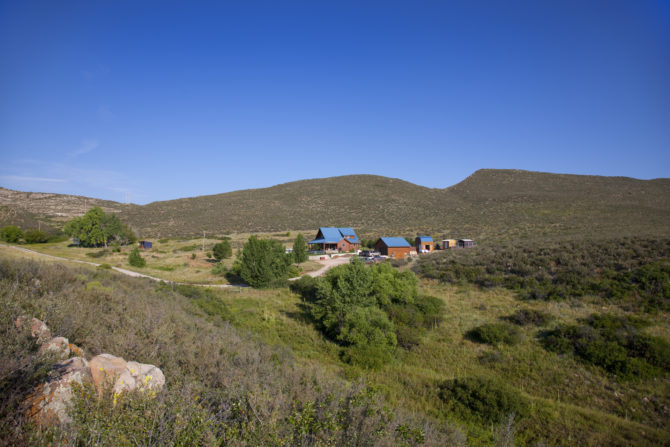 Each year Fort Collins hosts a Studio Tour where artists open up their galleries and studios to the public. After a two year absence, I will again participate this June 24th, 25th and 26th.
If you're in the area or planning on visiting during that time, I'd like to invite you to stop by my home and gallery.
This year I'll be focusing on showing larger works. Also, I have received back a huge number of framed and unframed images from exhibitions that I'll be selling at a discount (I have far to many images here and really need the space!)
So, please stop by and say hello.
My house can a bit hard to find the first time, but if you're using GPS you'll be okay.
Just be sure to look for the Mourning Dove Ranch at 4780 Totonka Trail, Laporte, CO 80535
Hope to see you!
Cole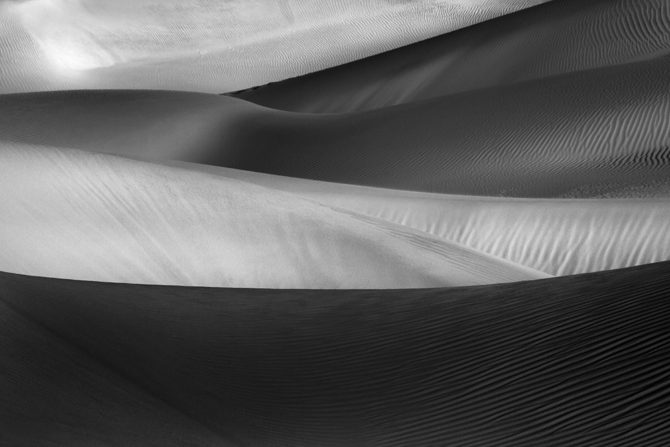 I've just released fifty new images from my recent trip to Death Valley, including "Dunes of Nude No. 146" above
They are included in my April 1st, 2016 Newsletter
Are you subscribed? If not, you can sign up here:
http://www.colethompsonphotography.com/NewsletterSignup.htm
Cole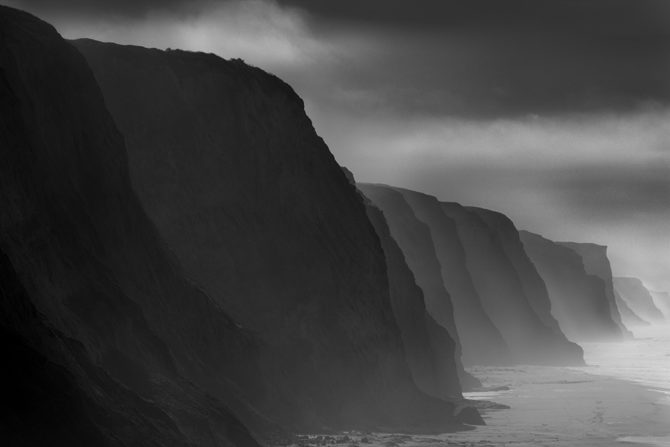 Diminishing Cliffs
I will giving my presentation "Why Black and White" to the Broomfield Photo Club on Tuesday, April 26th at 6:30 pm.
If you're in the area, I'd love to see you. And if you do attend and we've communicated before, please do come up and say hello! At my last Denver presentation there were two internet friends in the audience whom I did not get to meet and I felt bad about that.
What's the presentation about? Well, it starts off talking about "Why Black and White" and I believe that I make a compelling case that b&w is good for any type of image or genre of photography. But what the presentation is really about, is finding your own Vision, following your Passion, forgetting about what others are doing and creating images that you love.
The presentation is 1 hour and 15 minutes long and as is my tradition, three prints will be given away at the end of the presentation.
Here are the vitals:
Who: The Broomfield Photo Club

What: Why Black and White

When: Tuesday, April 26, 2016

Time: 6:30 pm

Where: Broomfield Community Center, 280 Spader Way, Broomfield, CO 80020
Thanks all, I do love giving this presentation because I truly believe in the message I am delivering!
I am lucky to love what I do and love what I create.
Cole
From the New Camera News (http://newcameranews.com/2015/04/01/shocking-nikon-canon-to-end-camera-development/)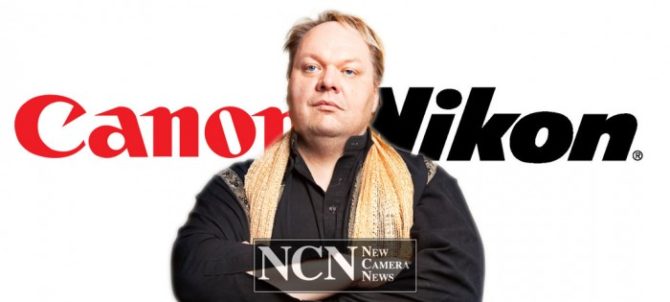 In a rare joint statement, industry giants Canon and Nikon have announced that both companies will cease all camera development, effective immediately. At a hastily arranged press conference both Nikon and Canon stressed that they are not getting out of the camera business per se, but rather will continue with their existing product lines for the foreseeable future "and quite possibly forever."
When asked why the two companies were making such a radical decision, Canon said, "Hey listen, our current camera lineup is good enough. As a matter of fact, internal research has shown that our cameras are better and more capable than 99% of the people that own them. With data like this, the only logical thing to do is to stop improving our cameras until our owners become better photographers."
"That's so true!" Nikon interjected. "For years we have peddled this notion that the only thing keeping you from becoming a 'professional' photographer was access to the latest and greatest gear. 'Buy this new camera!', 'Buy this new lens!' we'd say in our advertising, 'and you'll take better photos immediately!' Great food photos. Great puppy photos. Great photos of a perky young Japanese lady near a cherry blossom or by a water fountain or something quintessentially Japanese. But deep down inside we knew that you were just going to be the same crappy photographer you've always been but with more megapickles." After reflecting for a moment, Nikon added, "It feels so good to say this. To finally get this off our prism."
"Right!" added Canon. "I'm so glad that we are taking this moment to say, 'Hey owners of Canon and Nikon cameras, you're most likely a crappy photographer so we are just going to wait for you to stop talking about that damn rule of thirds, take a real photography class, and get a clue before we make better stuff. Otherwise we're just wasting our time.'"
"You feel good?" Nikon asked Canon.
"Wow. Better than I've felt in decades." Canon replied.
"You wanna go get a beer?"
"Sure."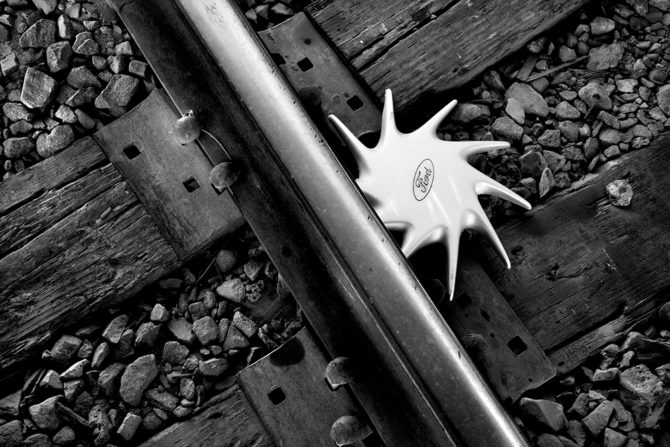 Urban Starfish
My philosophy is: Don't. Ever. Never.
Why? Because my opinion, no matter how well intentioned or experienced, is bound to miss the mark.
Why? Because my advice comes from my point of view, my Vision and my definition of success.
Not yours.
If I really want to help someone, I'll offer encouragement instead of advice. If I do comment I'll say only positive things and qualify my comments with a "what I like about this image is…"
I'll never tell another person what they should have done or what I would have done with the image. This is not useful, no matter how well intentioned I am.
If the person presses me for an opinion, then I'll simply say: What I think is unimportant. What do you think of the image? How well does it express your vision?
Generally I find that a person asking for an opinion does so because they have not yet found their Vision. This now opens the door to talking to them about the importance of Vision as the driving force behind an image and not relying on the opinions of others.
And above all else I try to be kind and encouraging. I try to remember that each person is on the same path as I am. Today they may be behind me on that path, but tomorrow they could be ahead of me.
That's a great reason to treat each person as I would like to be treated: as one who has tremendous creative potential and is seeking to find their Vision.
Cole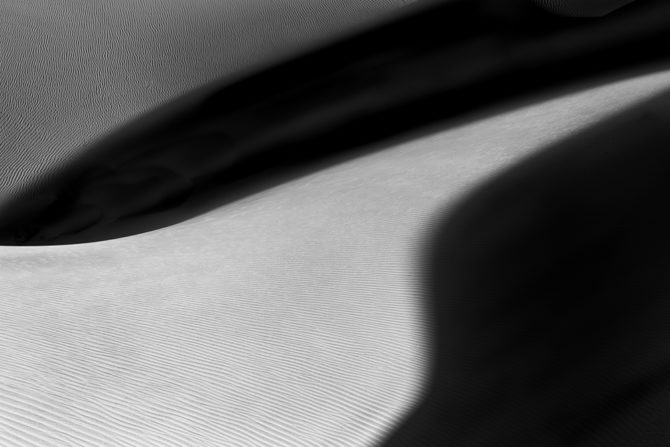 Dunes of Nude No. 119 (from my recent Death Valley trip)
Last week I asked the following question:
Someone is looking at your work and says: tell me about your Vision.
How do you respond?
Here's my response:
When you look at my images, you are seeing my Vision.
Why use inadequate words to describe my Vision when the image says everything?
~ ~ ~
Only once in my life have I tried to put my Vision into words: a friend, blind from birth, asked me to describe my work and Vision to her. I asked how could I describe things which she had never seen? She said that she created mental images based on my descriptions. I've always wondered what my images looked like to her.
~ ~ ~
I enjoyed everyone's comments and could see that semantics, different perspectives and honest differences of opinion were all in evidence. May I offer my viewpoint?
Vision can be elusive and hard to discover, yet I believe it to be an incredibly simple concept:
Vision is simply how I see things, based on my life experiences.
Because we've all had different life experiences, we all have different Visions. But everyone has a Vision!
Vision is much different than a look or a style. And once you start following your Vision, your work will not all start looking the same. Vision transcends a look, a style and techniques.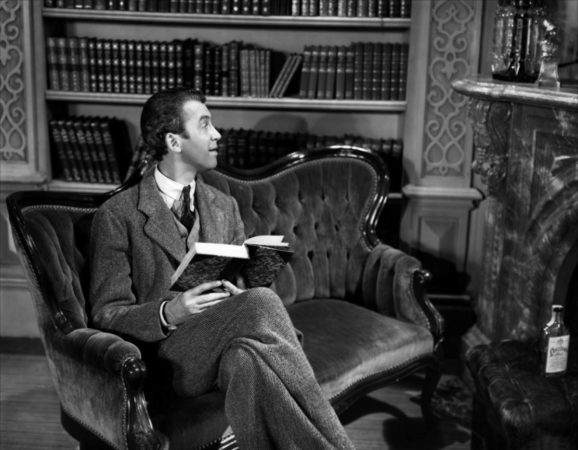 Vision is expressed through our images and unlike Harvey the Pooka, your Vision can be seen by everyone (you have to be over 50 or a movie buff to get the reference).
Vision is the most important ingredient in your image, it's what makes it unique and "yours." It is more important than your camera, lens, process or any piece of software that you use. And no amount of technical perfection, unusual technique or unique subject matter can compensate for a lack of Vision.
An image without a Vision is just a…well, just a picture.
Cole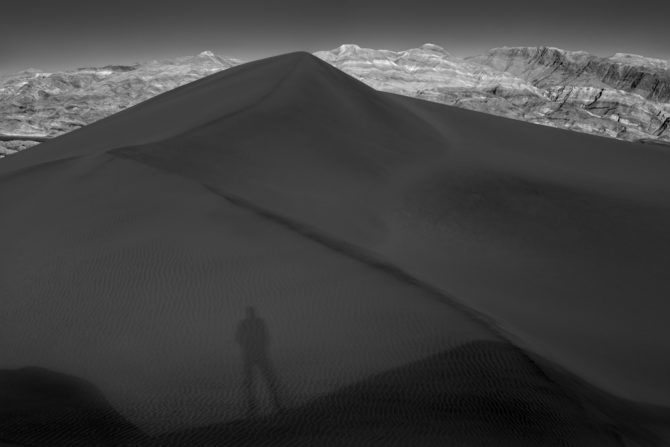 Someone is looking at your work and says: tell me about your Vision.
How do you respond?