Come Visit with me in Denver on December 15, 2016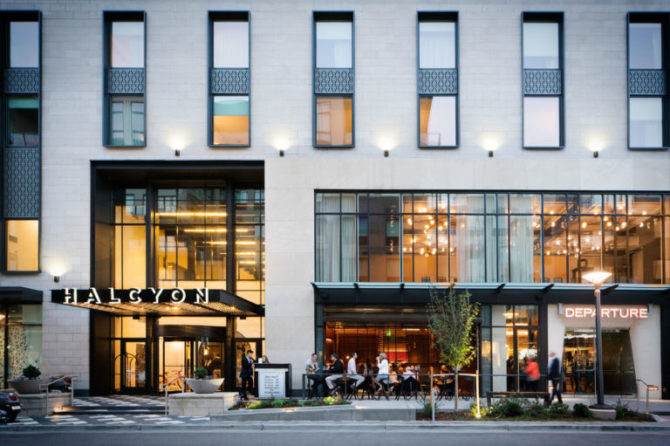 The Halcyon hotel is hosting a series of Artist Talks and have invited me to speak on Thursday, December 15th at 5 pm. The location is 245 Columbine St, Denver, CO 80206. No RSVP is required, but space is limited.
During the one hour presentation I'll be sharing the stories behind my favorite images, such as: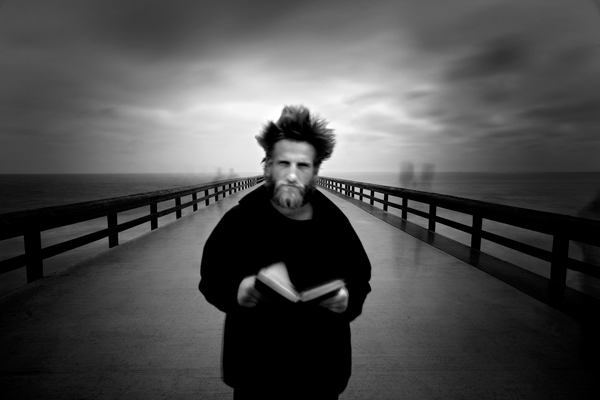 The Angel Gabriel, who is he and why did I call him that?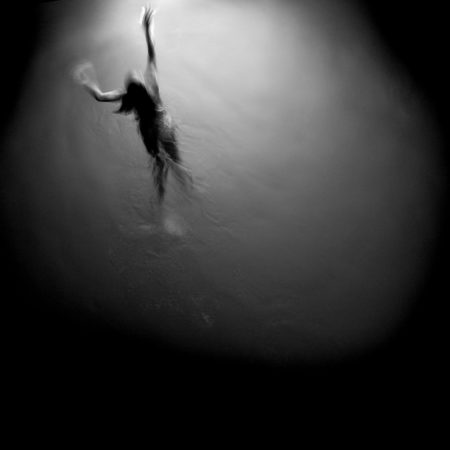 Swimming Towards the Light, how did I get this underwater shot? Is this an underwater shot?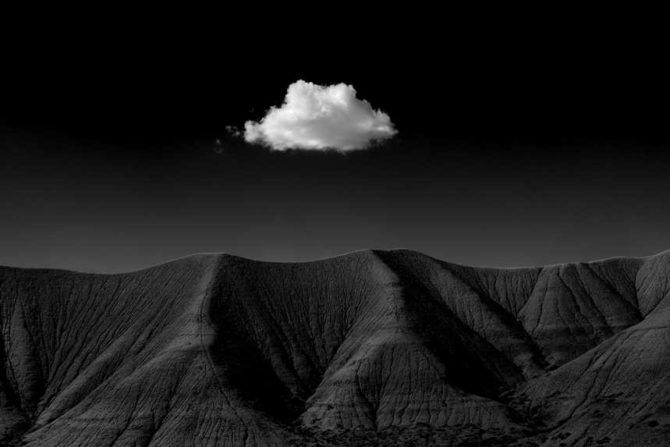 How the Harbinger series got started on a hot summer's day in the middle of Nowhere, Utah.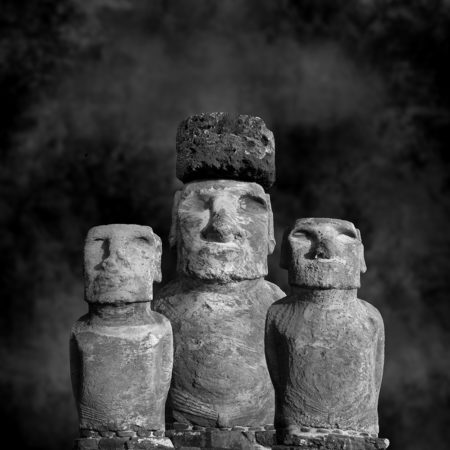 How did I photograph the Moai of Easter Island in a photo studio?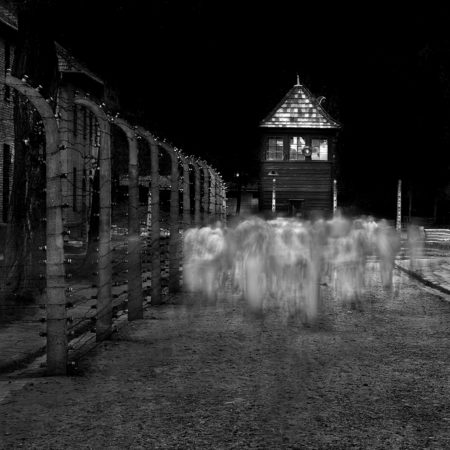 Are those real ghosts that you photographed at Auschwitz-Birkenau?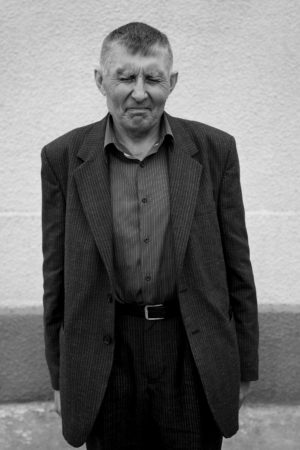 Why do all of these Ukrainians have their eyes shut?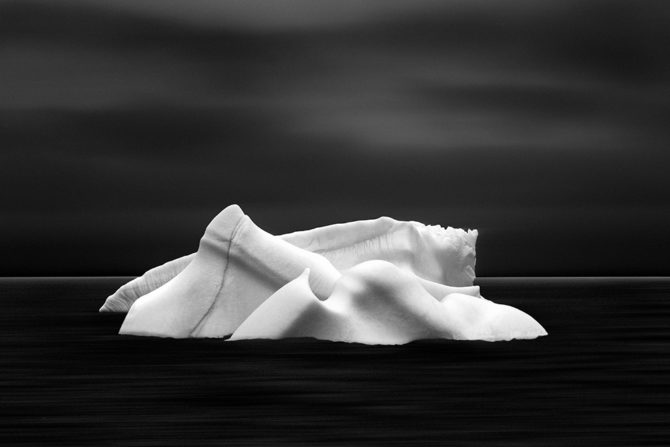 How did I find and photograph so many icebergs?
And many others stories about many other images.
Please come and spend an hour with me and learn about some of my favorite images.
Cole