Meet Me in Ohio on November 8th, 2016?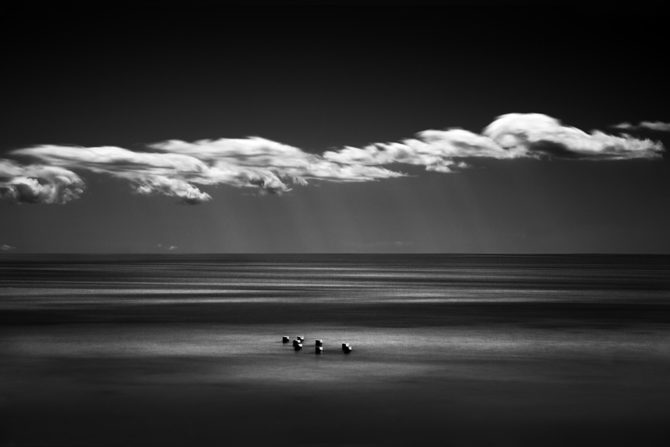 If you happen to be in the Kent, Ohio area this upcoming Tuesday, November 8th, 2016 please come by to see my presentation "Why Black and White?"
Here are the particulars:
The NE Ohio Digital Photography Meetup (Ravenna) group is hosting the event
Located at 112 East Main Street, Kent, Ohio 44240
Starts at 6:30PM
There are only 50 seats available and so please RSVP to Jerry Jividen at jividen@att.net
And is my custom, I'll be giving away three prints in a free drawing after the presentation.
I hope to meet many of my Ohio friends that evening!
Cole
P.S. I'm currently photographing along the Oregon coast and despite the storm, will still be meeting with everyone who comes by this Saturday 10/15/2016 at 9 am in Bandon. For more details see:
http://www.photographyblackwhite.com/photo-meetup-bandon-oct-15/