Put it on your calendar: June 24, 25 & 26 – 2016 Studio Tour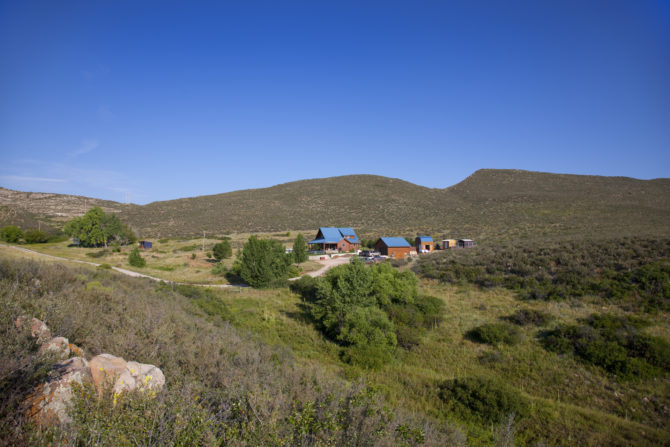 Each year Fort Collins hosts a Studio Tour where artists open up their galleries and studios to the public. After a two year absence, I will again participate this June 24th, 25th and 26th.
If you're in the area or planning on visiting during that time, I'd like to invite you to stop by my home and gallery.
This year I'll be focusing on showing larger works. Also, I have received back a huge number of framed and unframed images from exhibitions that I'll be selling at a discount (I have far to many images here and really need the space!)
So, please stop by and say hello.
My house can a bit hard to find the first time, but if you're using GPS you'll be okay.
Just be sure to look for the Mourning Dove Ranch at 4780 Totonka Trail, Laporte, CO 80535
Hope to see you!
Cole