Are You Signed Up For My Newsletter?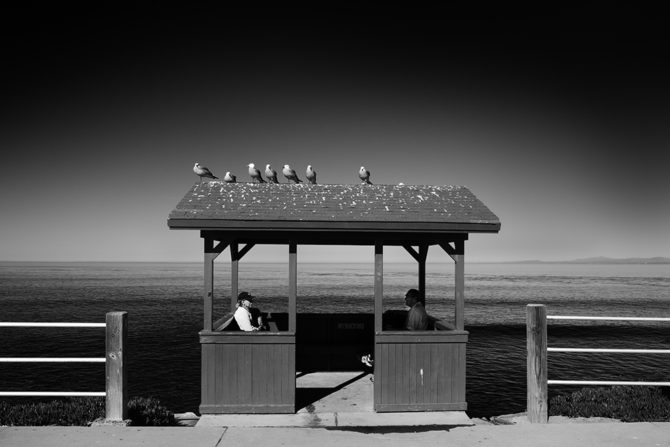 Opposition – La Jolla Cove – 2009
Are you signed up for my newsletter? If not, you're missing out!
Why do I have a newsletter when I have this blog? My blog is where I talk a lot, my newsletter is where I show a lot.
My newsletter is where I introduce new images (three new introduced in the current edition) and I always have a Free Print Drawing (not everyone reads to the bottom and they miss that!).
And signing up for my newsletter will not overwhelm your inbox (I know how irritating that can be). I typically send out about five issues per year.
Interested? You can sign up here: http://www.colethompsonphotography.com/NewsletterSignup.htm
Thank you for your support!
Cole