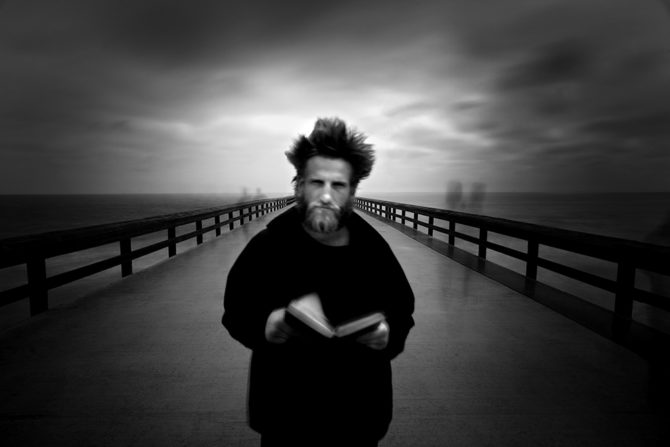 My annual Exhibition Print Sale has just been announced in my current newsletter: 6/1/2015 Newsletter
Each year I sell my gently used exhibition prints at a discount. These prints are in various conditions but the image and front matte are always in excellent shape. However the backs may have exhibition tags, framing marks and the unmatted prints may have pin holes in the corners. But nothing that will show once matted or framed.
The prints I have for sale are listed in the newsletter and as always it is first come, first served.
This sale ends June 30th, 2015.
There is a $20 shipping charge per order, regardless of how many prints you order. Payment is via PayPal or personal check.
To order, simply email me (Cole@ColeThompsonPhotography.com) with your selection and address and I'll confirm if I still have the print and then get your selection on its way!
Lastly, if you do not find your favorite print available on sale, I will extend a 40% discount on any matted print featured on my website.
Thanks!
Cole