Why Black and White? Presentation at the Vancouver Photo Workshops on May 4th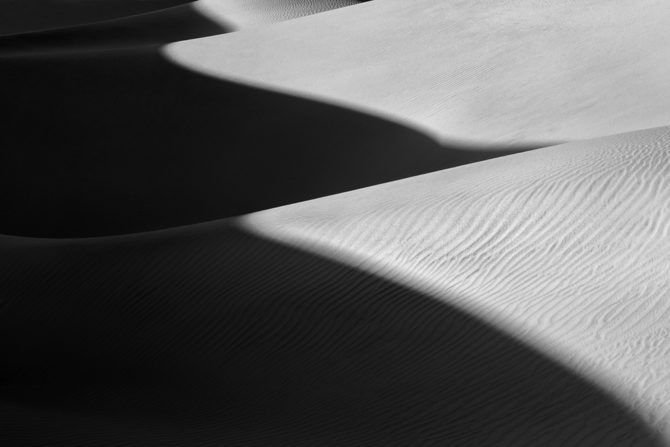 Vancouver Photo Workshops proudly announces this public lecture and presentation with black and white fine-art photographer Cole Thompson.
Cole's presentation will revolve around images from his portfolios and is interspersed with some of the things he has learned about Vision, listening to himself, the role of equipment, the rules of photography and etc.
For Cole '…color records the image, but black and white captures the feelings that lie beneath the surface.'
Following his lecture, we will open the floor to any questions you might have and Cole will be giving away three of his prints.

Tickets are limited, so please be sure to register early! Register here.
(Please note that in an effort to save our environment, no paper tickets will be issued for this event. Please use our secure online registration system. We will have a list of all registered students on hand at the door.)
More Event Details:
Tickets are only $25 each ($40 for two). For volume purchase of 10 or more tickets, please contact the Vancouver Photo Workshops for details. Our office can be reached @ 778.898.5256 or via email: info@vancouverphotoworkshops.com
Please note: There will be a limited number of tickets available at the door on the evening of the event. Cash only please.
Date: Monday, May 4th, 2015
Location: Vancouver Photo Workshops
Address: 14 West 7th Avenue, Vancouver, BC
Time: 7 pm (doors open at 6:30 pm)
Tickets: Available online
Cost: $25 per person, $40 for two