"A Night of Story Telling" Presentation in Victoria, BC on May 2nd, 2015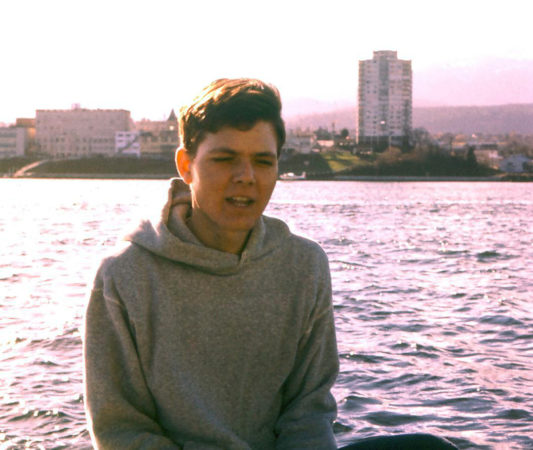 Cole with Nanaimo in the background, 1973
Very few people know that in 1973 I lived in the small town of Nanaimo on Vancouver Island. British Columbia has some of the most beautiful sights I have ever seen and "the Island" is their crown jewel in my opinion.
Back then Nanaimo was a sleepy little town and I still can remember the "unique" smell emanating from the Harmac pulp mill and the fun times I had playing with the children on the Nanoose Indian Reserve. I have many wonderful memories of my time there.
And so I'm excited to announce that I'm coming back to visit and to speak in Victoria on May 2nd. In Partnership with Luz Studios, The Cascadia Story Project presents "A Night of Story Telling with Cole Thompson." I hope to live up to the title by telling many tall tales, some of which may even be true!
If you live on the island or are in the Vancouver area I sure would love to meet you!
What: "A Night of Story Telling with Cole Thompson"
When: Saturday May 2nd, 2015 at 7 pm
Where: CITIZEN Clothing (in Estevan Village)
Address: 2451 Estevan Ave Victoria, BC, V8R 2S4 Canada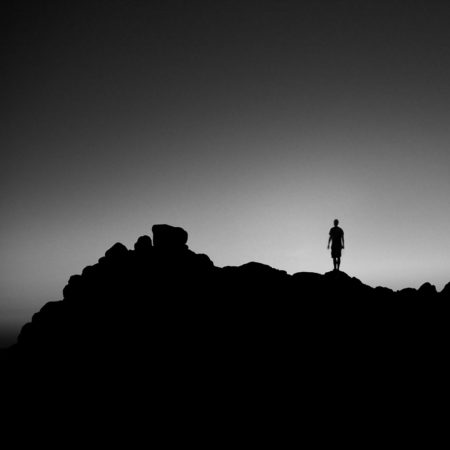 My presentation will include images from my many portfolios; all sprinkled with tall tales and my photographic philosophies. If you're planning on coming, please email me with a "heads up" so that I can watch for you! Cole@ColeThompsonPhotography.com
And please be sure to check out LUZ Studios, the generous sponsor of this event. They are an all photographic studio with a focus on analogue, something very special in today's modern world. http://www.luzstudios.com/
Cole