New "Dunes of Nude" Images
I have been working on the "Dunes of Nude" series for several years now and many of the images were created in Death Valley at the Mesquite Flats Sand Dunes where I've recently returned.
For some reason the dunes seemed different to me this year...or perhaps I simply saw them differently on this trip. It's hard for me to tell the difference.
I have tried to put into words how they were different, but I cannot. They just felt different.
So here are the "indescribably different" new images from the Dunes of Nude series.
Dunes of Nude No. 171

<![if !supportLineBreakNewLine]>
<![endif]>
Dunes of Nude No. 170

<![if !supportLineBreakNewLine]>
<![endif]>
Dunes of Nude No. 169

<![if !supportLineBreakNewLine]>
<![endif]>
Dunes of Nude No. 135

Dunes of Nude No. 168
<![if !supportLineBreakNewLine]>
<![endif]>

Dunes of Nude No. 167
<![if !supportLineBreakNewLine]>
<![endif]>

<![if !supportLineBreakNewLine]>
<![endif]>
Dunes of Nude No. 163

<![if !supportLineBreakNewLine]>
<![endif]>
Dunes of Nude No. 162

<![if !supportLineBreakNewLine]>
<![endif]>

<![if !supportLineBreakNewLine]>
<![endif]>

<![if !supportLineBreakNewLine]>
<![endif]>
Dunes of Nude No. 154

<![if !supportLineBreakNewLine]>
<![endif]>
Dunes of Nude No. 151

<![if !supportLineBreakNewLine]>
<![endif]>
Dunes of Nude No. 149

<![if !supportLineBreakNewLine]>
<![endif]>
Dunes of Nude No. 148

<![if !supportLineBreakNewLine]>
<![endif]>
Dunes of Nude No. 145

<![if !supportLineBreakNewLine]>
<![endif]>
Dunes of Nude No. 142

<![if !supportLineBreakNewLine]>
<![endif]>
Dunes of Nude No. 141

<![if !supportLineBreakNewLine]>
<![endif]>
Dunes of Nude No. 140

<![if !supportLineBreakNewLine]>
<![endif]>
Dunes of Nude No. 139

<![if !supportLineBreakNewLine]>
<![endif]>
Dunes of Nude No. 138

<![if !supportLineBreakNewLine]>
<![endif]>
Dunes of Nude No. 137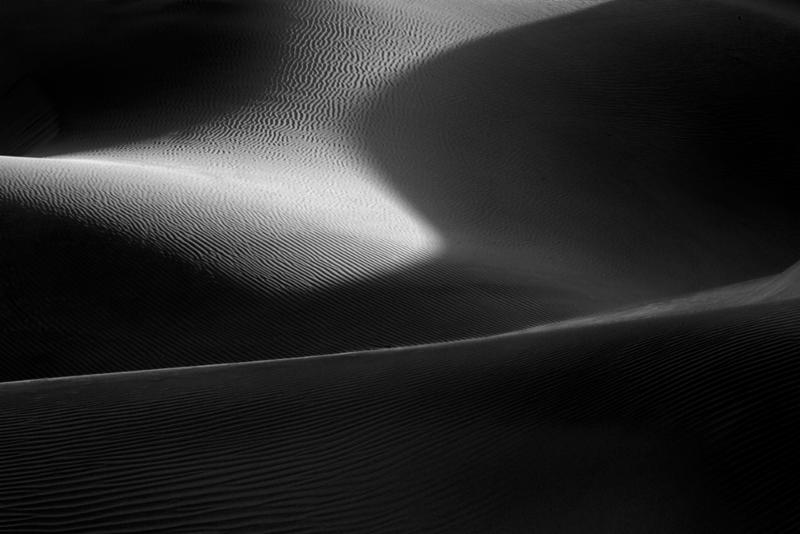 <![if !supportLineBreakNewLine]>
<![endif]>
Dunes of Nude No. 136

<![if !supportLineBreakNewLine]>
<![endif]>
Dunes of Nude No. 134

<![if !supportLineBreakNewLine]>
<![endif]>
Dunes of Nude No. 133

<![if !supportLineBreakNewLine]>
<![endif]>
Dunes of Nude No. 127

<![if !supportLineBreakNewLine]>
<![endif]>
Dunes of Nude No. 126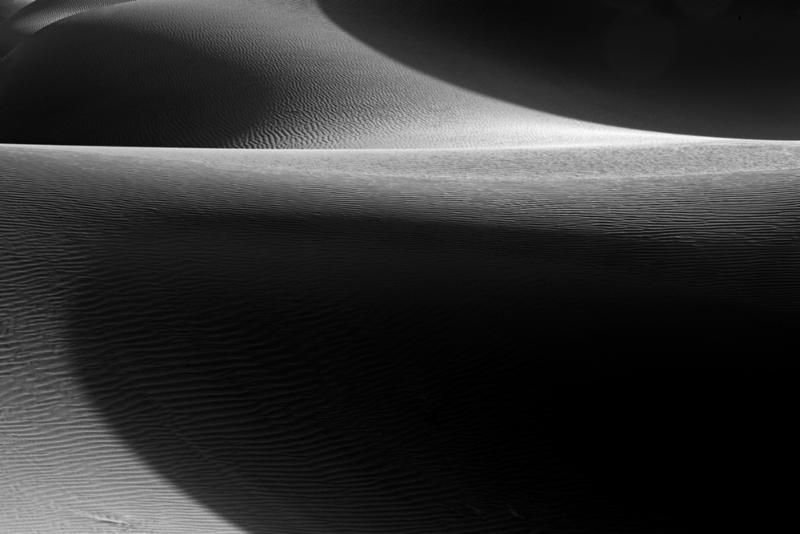 <![if !supportLineBreakNewLine]>
<![endif]>
Dunes of Nude No. 125

<![if !supportLineBreakNewLine]>
<![endif]>
Dunes of Nude No. 124

<![if !supportLineBreakNewLine]>
<![endif]>
Dunes of Nude No. 122

<![if !supportLineBreakNewLine]>
<![endif]>
Dunes of Nude No. 121

<![if !supportLineBreakNewLine]>
<![endif]>
Dunes of Nude No. 120

<![if !supportLineBreakNewLine]>
<![endif]>
Dunes of Nude No. 119

<![if !supportLineBreakNewLine]>
<![endif]>
Dunes of Nude No. 118